Welcome
Got a plumbing problem you need fixed now?
or scroll down to learn more!
BIG MOUSTACHE DAVE
PLUMBING & GAS SERVICES
I can troubleshoot and repair the plumbing and heating systems in your home or business. The services
I offer consist of residential, commercial & municipal plumbing repairs, heating systems, and new installs.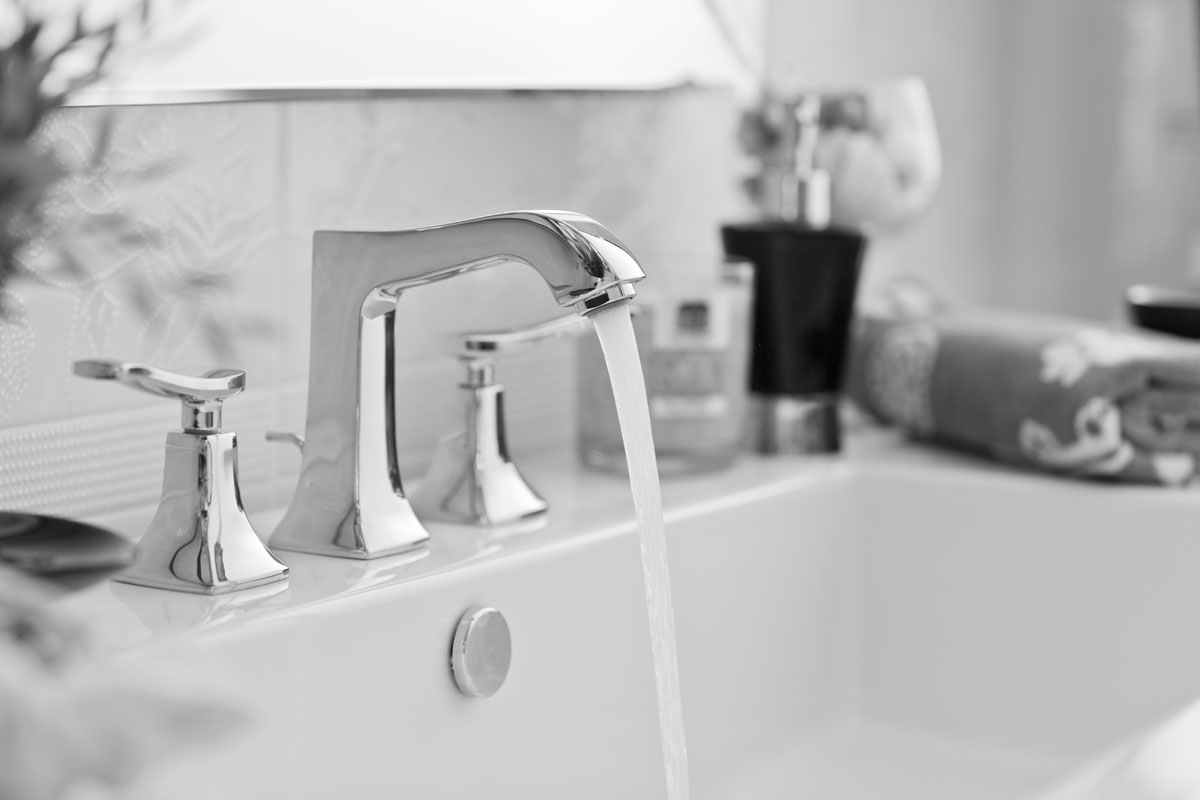 RESIDENTIAL
Got a plumbing problem in your home? We do all types of residential jobs – big or small.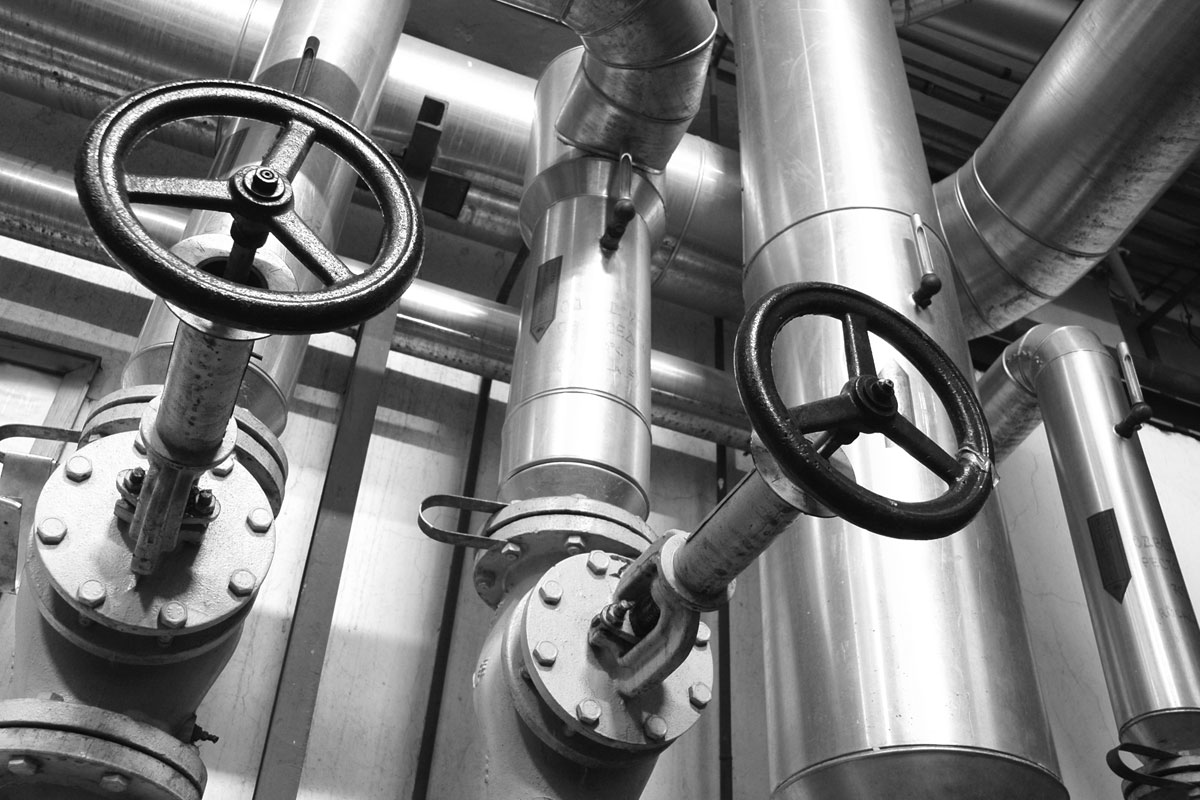 COMMERCIAL
Do you need some plumbing work done on your business? No problem! We service commercial jobs.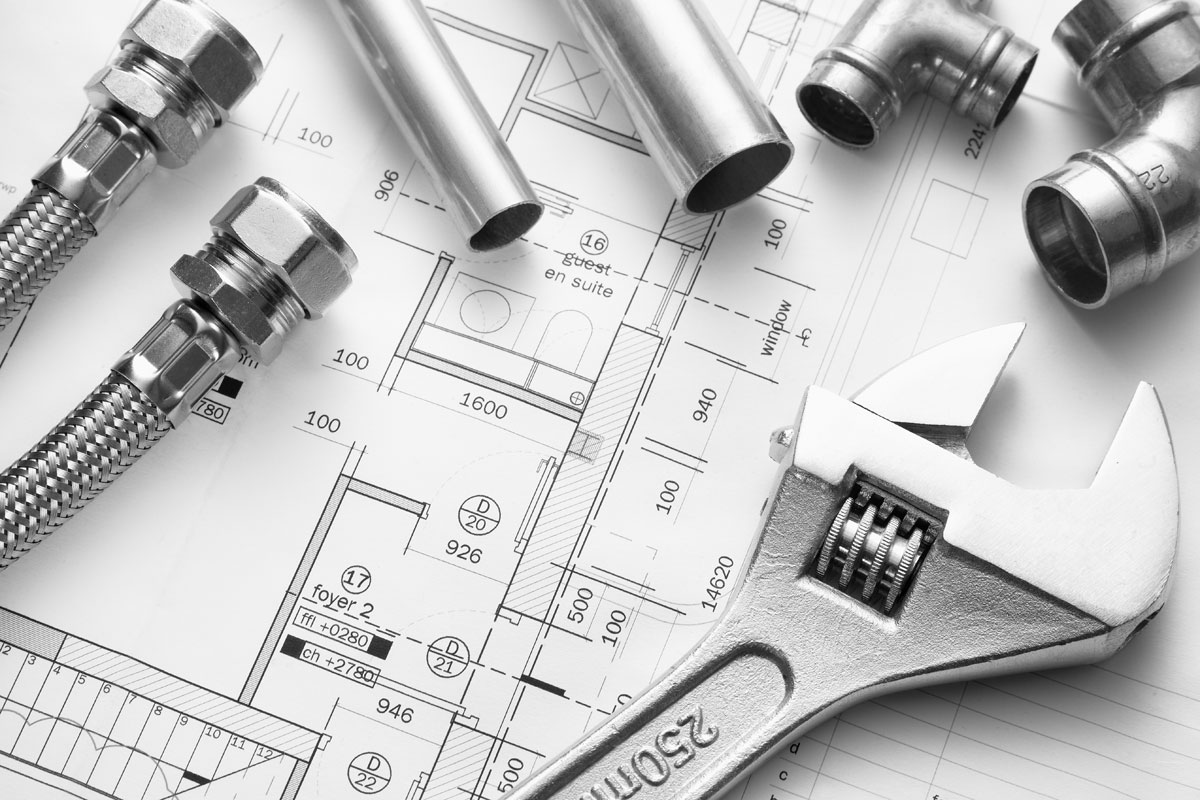 MUNICIPAL
Need a lisenced and insured plumber for your next municipal project? Look no further!
Red Seal
Certified
I am a certified Red Seal Plumber and hold Class B Gas Fitting tickets in both BC and Alberta.
I have a gas contractors license and I am fully insured.
Free Estimates
Not sure if you want to book?
No problem, get an estimate.
10+ Years Journeyman Experience
Fully Licensed and Insured with WCB.
Reliable Service
I will always show up to your job, If I say I'm going to show, I will.
No Job Is Too Big or Too Small
Servicing Port Mellon to Egmont.
Hot Water Heaters (electric and gas)
Tankless Water Heaters
Toilet repairs and installation
Faucet repairs and installation
Garbage Disposals
Laundry and Dishwasher installations
Drain Cleaning
Kitchen Sink replacement
Shower/Bathtub installation + valves
Water and Sewer lines
Sewer Line Camera Inspections
Hose Tap repair and installation
Troubleshooting leaks and repairing
Boiler repair
Furnace cleaning and repairs
Gas Piping
Gas Range installation
Winterize/De-winterize plumbing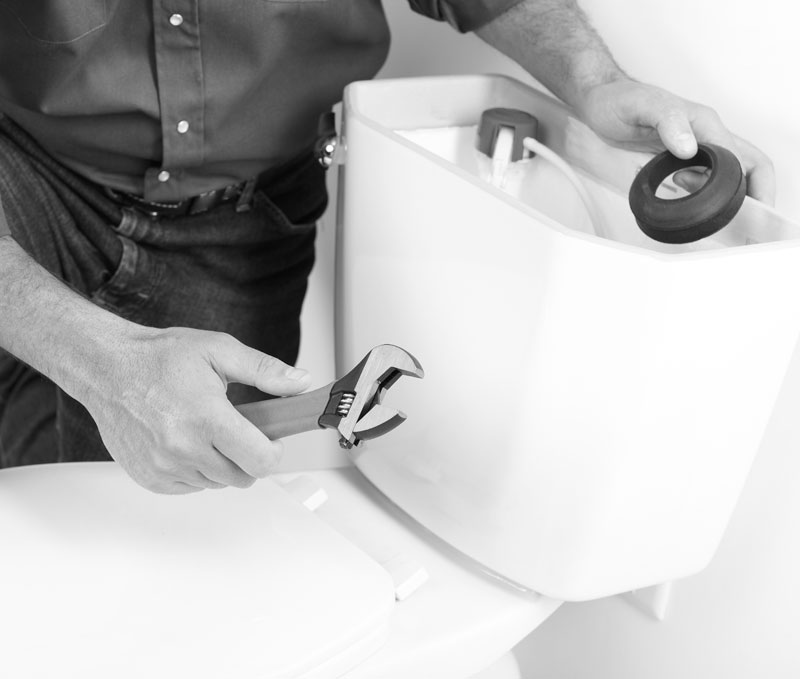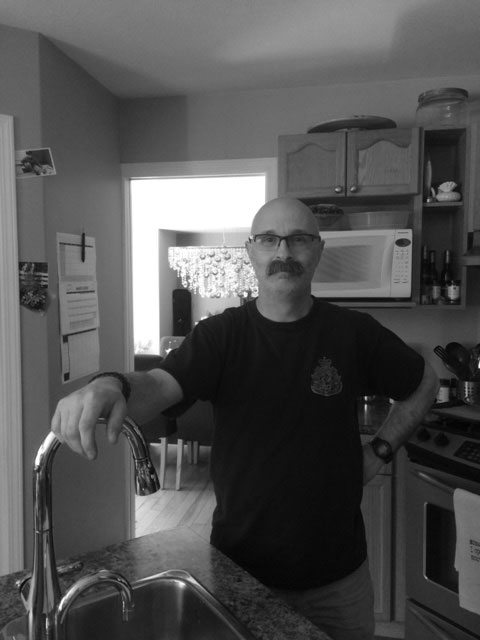 About Me
Fair. Honest. Dependable.
Welcome to my website, bigmoustachedave.ca. I'm Dave Buryniuk and I run a plumbing business on the Sunshine Coast, BC. I have been a journeyman plumber/gas fitter for 10 years. I have experience in Residential, Commercial and Municipal Construction as well as Residential and Commercial Service Experience.
I love the work that I do and our Sunshine Coast community. I want to use my experience to help people on the coast and to be with my family after many years of working far from home. 
I am based out of Halfmoon Bay, but I service all of the Sunshine Coast from Port Mellon to Egmont. I was in the Canadian Forces for 30 years and I understand the importance of reliability and loyalty. No job is too small!
We called on BMD Plumbing and Gas and were very pleased with the quick friendly service, the quality workmanship and with the fair pricing! Thanks for the great customer service, Dave!
— Kelly Paddock
Dave did some work for me recently and I found him to be respectful, very knowledgeable, and thorough – I was definitely satisfied with his work and would call him again if needed.
— Karyn McMurchy
Dave addressed all of our plumbing needs in a very professional and timely manner. He was punctual, friendly, and completed the job efficiently. I would definitely recommend him with any of your plumbing needs and can attest to his quality workmanship. Thank you Dave for your help!
— Jacqueline Russell
I run a vacation rental management company. When we need a plumber, we NEED a plumber. Dave has been absolutely critical to our business. He has always made himself available to us, even at times that may have been inconvenient to him. He is extremely professional, does a fantastic job and his pricing is more than fair. He has always been honest and up front with us about all work needed. I constantly recommend him to people, because I know he will do an excellent job. When I make a recommendation, I'm putting my company's reputation on the line too, and I don't hesitate to do so when recommending Dave. I can't say enough good things about him. Truly.
— Sarah Alexander,  Beyond BnB Management
How much do you charge?
My rate is $105/hr plus materials for the project.
Will you do small jobs?
Yes, I will. There is a minimum 1 hour charge.
Do you accept credit cards?
I accept credit cards, etransfers and tap debit cards.
Are you insured?
Yes, I carry both liability and WCB insurance.
Can you come out and look at my problem?
Yes, I will make time and I can either give you a quote or start working immediately.
Will you actually show up?
If I say I'm going to show up I will. If I can't do the work for you, I will communicate as soon as possible and we can find another solution.
Can you do rush jobs?
I can be fairly flexible – call me anytime and we will work something out.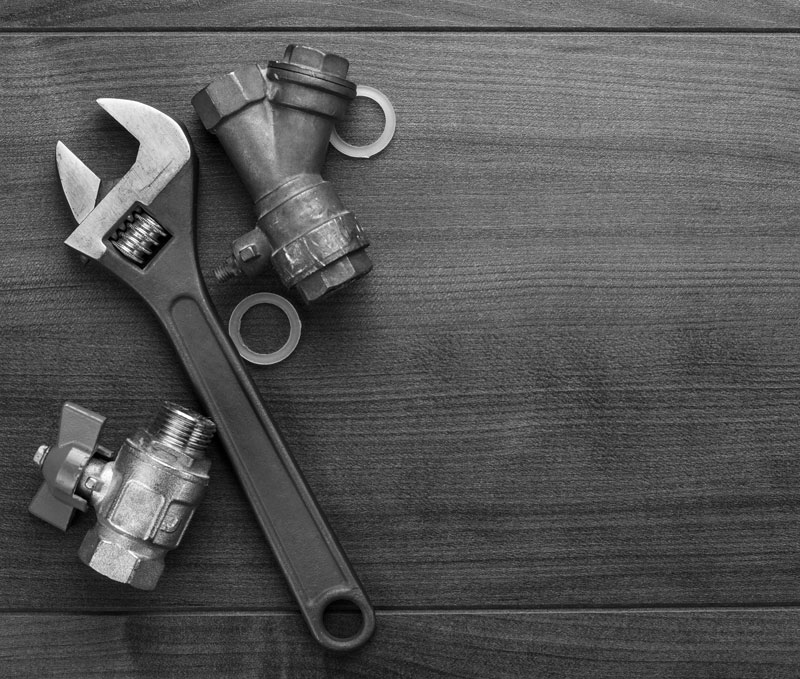 BIG MOUSTACHE DAVE PLUMBING & GAS
TRUST THE 'STACHE